Outdoor Activities United Kingdom
Create An Invitation!

It's Joe's Birthday!
To Celebrate, we're going Clay Shooting at 'London Clay Shooting' on the 20th January, 2019 from 08:00 to 09:00.
for more information on the event, please visit activitypassport.co.uk
RSVP - yourEmail@gmail.com
0800 078 9505
activitypassport.co.uk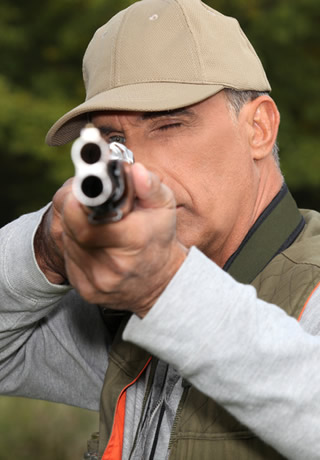 the UK and Ireland Largest Activity Network, 1839 Activity Location Nationwide. Book with Confidence.